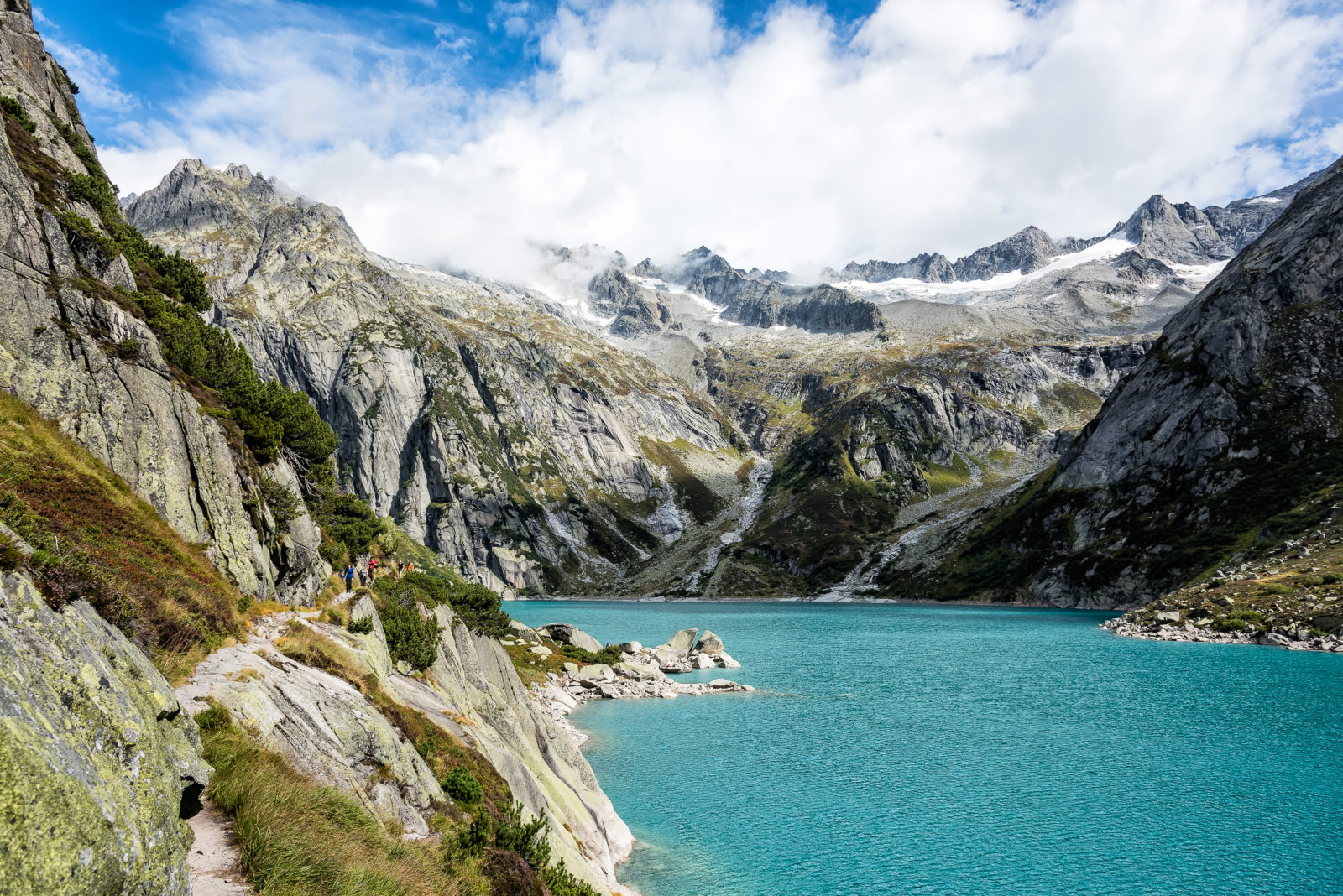 About Knitterati Retreats
​Knitterati Retreats was born out of my desire to share the beauty of my home country with you, in a unique and multi-sensory way. These retreats will showcase stunning locations, while giving participants and hosts a chance to enjoy local seasonal food, make new friends and learn a bit of knitting all at the same time!
Once the concept was born, I teamed up with a few friends that complemented my skill set to put together an experience you won't soon forget!
All forms of our retreats include plenty of free time to just be and enjoy visually astounding settings while you knit or chat or dream.
Each one of the locations we select has its unique charm and personality and will leave a lasting memory!
Simone Kereit, OwlCat Designs​
a little about us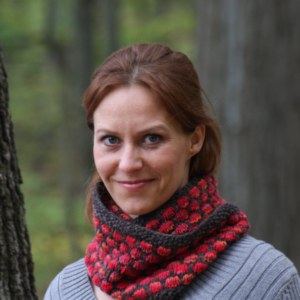 Simone Kereit
Mastermind
Simone was born in Switzerland with a love for making and creating things. She learned to knit around age 5, a skill that has stayed and grown with her throughout life.
After studying languages and art, life blew her across the Atlantic where through various work positions and turning points she acquired a particular set of skills that at first glance might appear as unconnected, but left her with the perfect know-how and could only lead her here, reasonably. Or she could possibly take over Mars, at some point, but let's leave that for now.
She is the language speaker and translator, local guide and chocolate connoisseur as well as creative organizer and one of the instructors for our Knitterati Retreats, and has put in many 4 am days (cursed "Time Zones"!) to make these retreats possible.
When she is not knitting she can usually be found outside somewhere, which makes her happiest most days.
​Fun Facts!
– Simone often travels with a hammock and likes to use exclamation points!!! Not in the same setting, usually.
– She is fascinated by how things are made, which has made her attempt to make a variety of things from wooden room dividers and leather journals, to sourdough bread, spinning yarn and most recently, beer.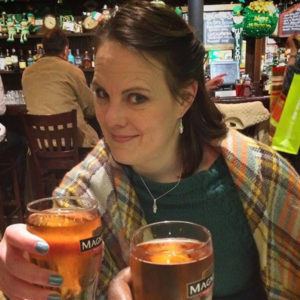 Rachel Waltemyer
Logician/Gopher
Rachel is the calming and balancing force behind everything. She has a background in project management and has a decade of experience with large scale multinational projects.
With knowledge of event planning, plus her firsthand experience in off the beaten path world travel she is a unique asset and a perfect addition to our team.
Lured by the promise of mountains and chocolate she was drawn into the circle of organizers and we won't let her leave. She has a magical signing voice and being an avid knitter herself, she is obviously perfectly suited to be the right-hand woman. It also helps that she likes nothing better than escaping her work-life in Boston to immerse herself in the beauty of the natural world beyond city limits.
Fun Facts!
– Rachel carries a maple syrup flask, because coffee is better with maple     syrup and you never know when you're going to be out at a coffee shop finding yourself in need of some hearty maple goodness.
– She likes to teach herself things, and has successfully done so with knitting, playing guitar, and making baklava without cursing and flinging phyllo dough across her kitchen in frustration. Quite a feat that last one​.
​- Rachel prefers to vacation in places that are colder, damper, and significantly less densely populated than eastern Massachusetts. Also look for her in places that may produce or purvey scotch. If she moves, she moves north-er (there's usually more maple that way).​
Meet our 2018 Instructors
Our Retreats feature workshops with Nancy Marchant alongside me, Simone Kereit.
Plus our local artist and shepherdess extraordinaire Fabienne Truffer who will join us on the Riederalp!