2018 Instructor Simone Kereit
Our instructor for both the Schloss Münchenwiler (August 6th to August 12th) as well as the Riederalp -Aletsch Arena Slow Stitching retreat (August 13th to August 19th) at Riederalp in Switzerland was born and raised in Switzerland, though she currently calls the US East Coast her home, her thoughts are never far from where her passion for knitting began. Take this unique opportunity to not only learn knitting techniques, but get a unique inside perspective into what growing up and living in Switzerland is like.

Simone Kereit
Simone grew up in Switzerland where she learned to knit around age five. She is a designer and instructor who brings her enthusiasm for the creativity of yarn and her love for teaching to all her workshops and classes, while her passion for fine arts and her ability to speak several languages have helped her understand and relate to students of varying levels of expertise and have shaped her ability to create patterns that are easy to read yet result in creative and classic designs.
Her designs have been featured in print and online, in books and magazines, including Knit Edge, 'In Bloom', and Knitscene. She has collaborated with big name as well as indie yarn companies such as Plucky Knitter, Madeline Tosh, Miss Babs, and Mountain Meadow Wool, and worked with exclusive yarn clubs. She is the author of 3 books, and mastermind behind her annual themed shawl club.
She will be teaching two knitting workshops at our Schloss Münchenwiler retreat August 6th to August 12th, 2018, as well as a knitting workshop plus two fiber arts workshops at our Slow Stitching Retreat, August 13th to August 19th at Riederalp in Switzerland.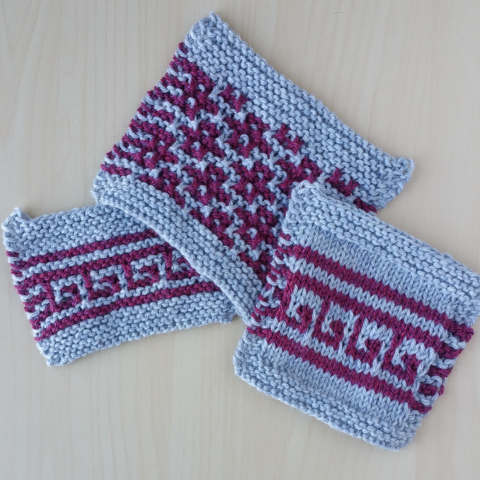 MOSAIC
Mosaic Knitting
The easiest way to start working with 2 colors has to be mosaic knitting! Through the strategic use of slipped stitches, we will create intricate looking patterns while using only one color per row! No stranding or carrying a second color of yarn along the wrong side. We will cover garter and stockinette versions of mosaic patterns, and learn to understand the concept by swatching a couple of patterns. We will also look at reading mosaic color charts (it's super easy!) and then cast on a cowl (pattern provided) or one of the designs from Simone's new mosaic colorwork collection 'Karyai – classical beauty meets modern forms' (link to lookbook)
Slow Stitching Retreat
English Paper Piecing
Hand Embroidery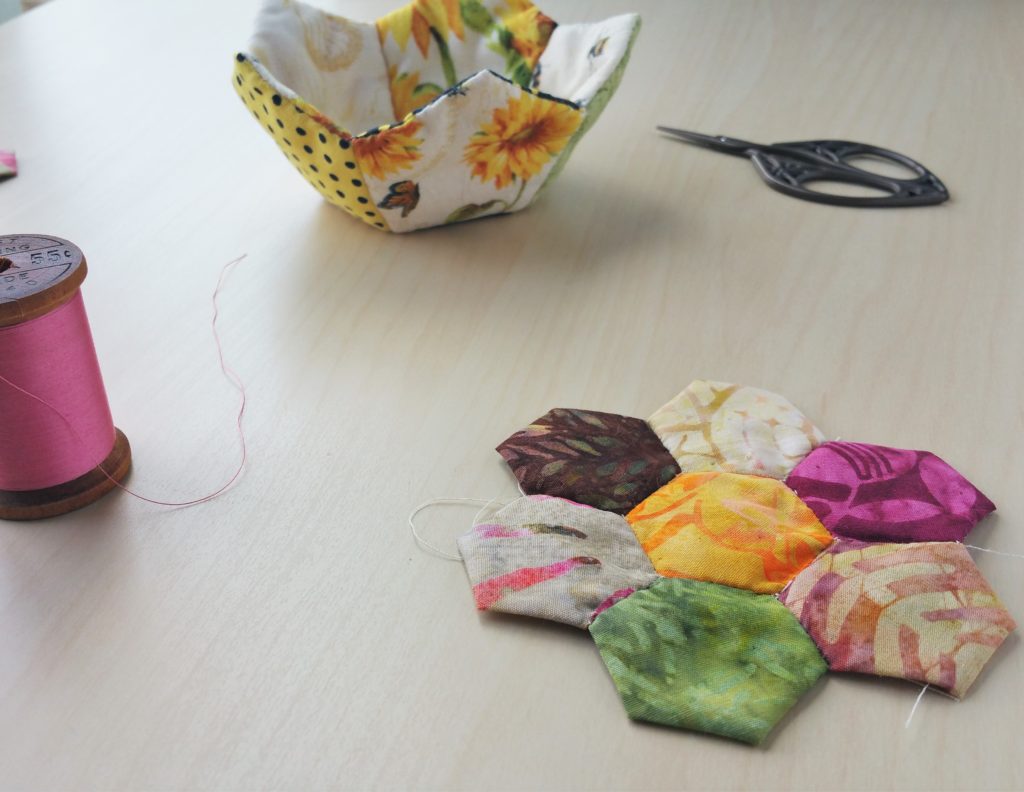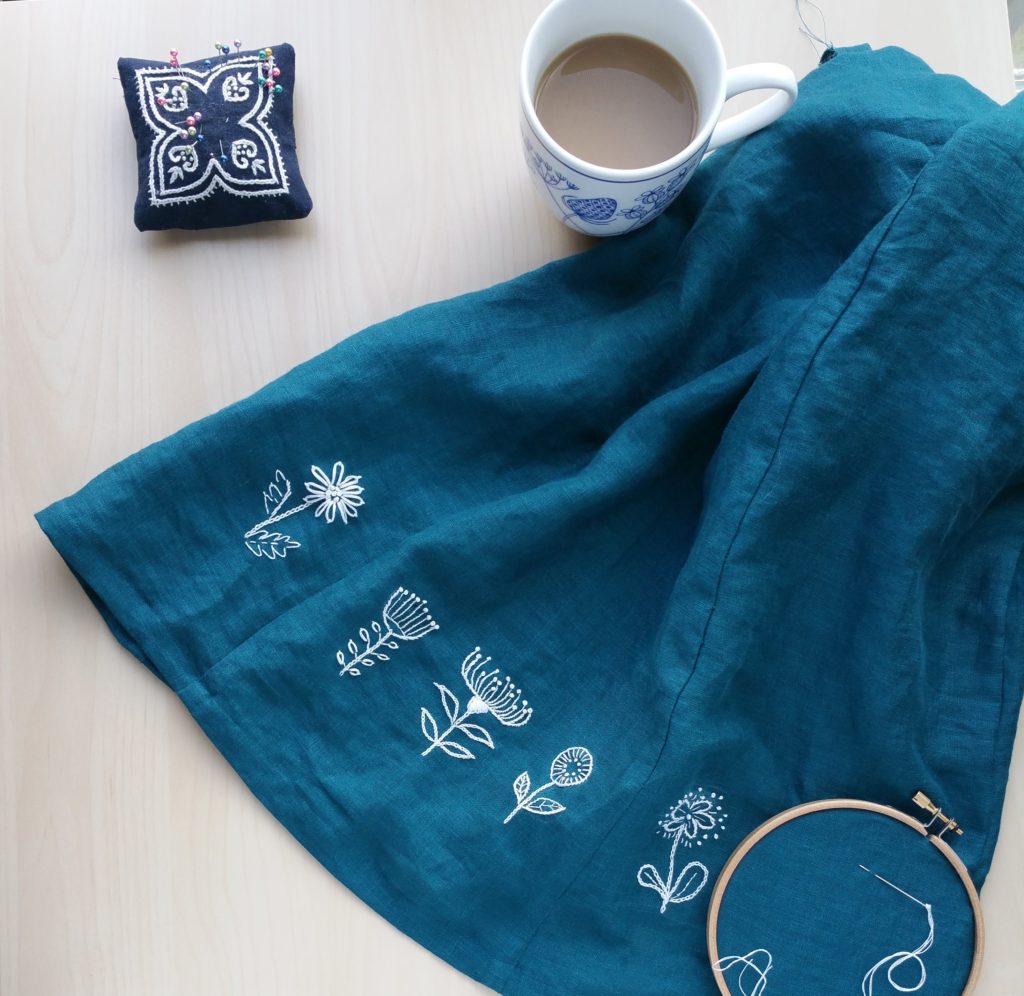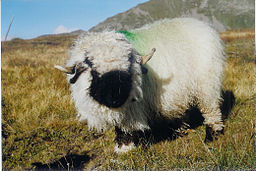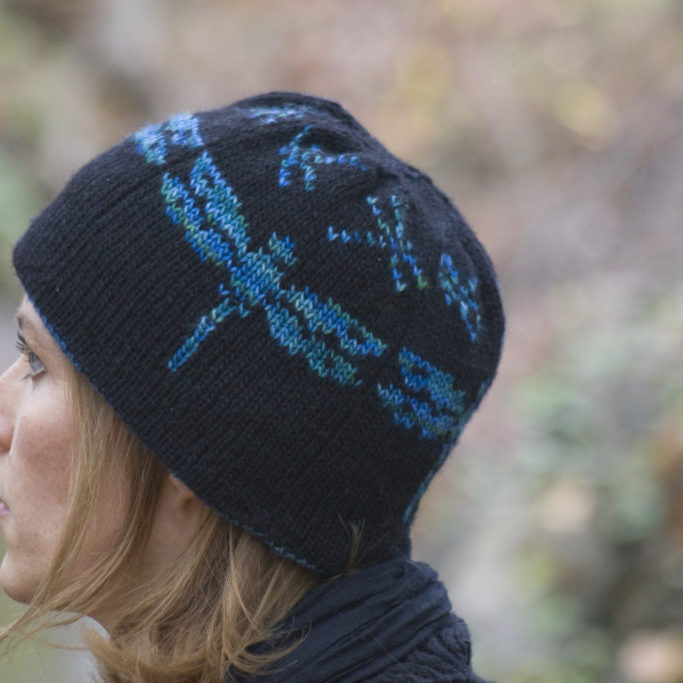 DOUBLE KNITTING
Double Knitting: Pick your own Adventure!
With the knowledge gained in the basic class, you will now learn about patterned Double Knitting and create your very own double knit cowl or wrist warmers. We will talk about basic Double Knit charts and how to read them and then create a chart for a 'one of a kind' item by drawing your own design from a set of templates or your own vision. We then learn how to add 2 color patterns to your Double Knitting, using your very own chart!
Meet Simone Kereit
See more of Simone's work as a designer on her website.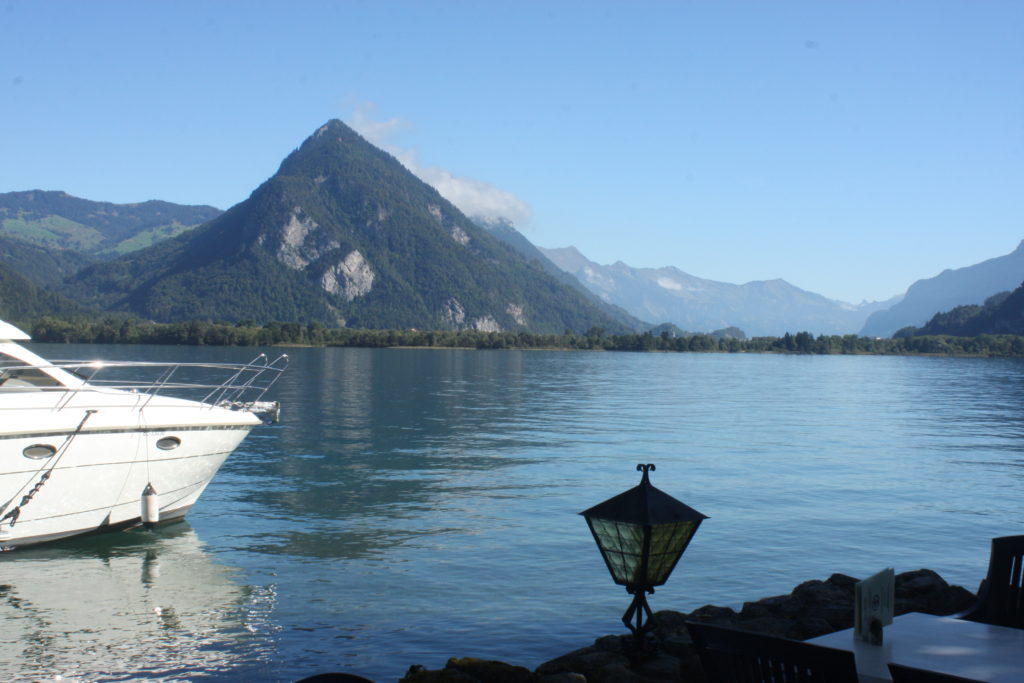 Register now and sign up for our newsletter
Sign up for our newsletter over on the right.
To inquire about availability and to register, email us to inquire about space availability for the Schloss Münchenwiler Switzerland Retreat