2018 Instructors
For each one of our two retreats we have teamed with special guest instructors and artists to bring you a fulfilling experience. These wonderful souls will facilitate workshops alongside Simone Kereit, our local guide and chocolate enabler. Enjoy 12 hours of workshops to enrich your knitting and stitching skills!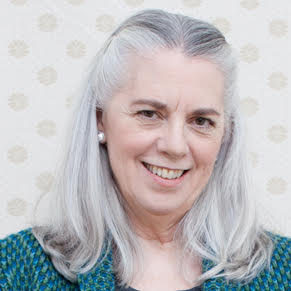 Nancy Marchant
Schloss Münchenwiler
Brioche Knitting Workshops:
Beyond Basic Brioche – two-colors
Tuck Into Your Own Brioche Cowl
Nancy will be teaching her famous Brioche workshops at our Retreat from August 6th to August 12th, 2018 at Schloss Münchenwiler near Murten in Switzerland.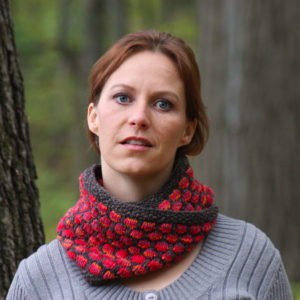 Simone Kereit
Schloss Münchenwiler & Riederalp
Non traditional colorwork:
Mosaic Knitting Basics & Beyond
Double knitting basics
Slow Stitching: Embroidery Needle case or pincushion
Slow Stitching: English Paper Piecing
She will be offering the first two of these workshops at Schloss Münchenwiler and the Slow Stitching as well as an alternate version of her Double knitting workshops at Riederalp.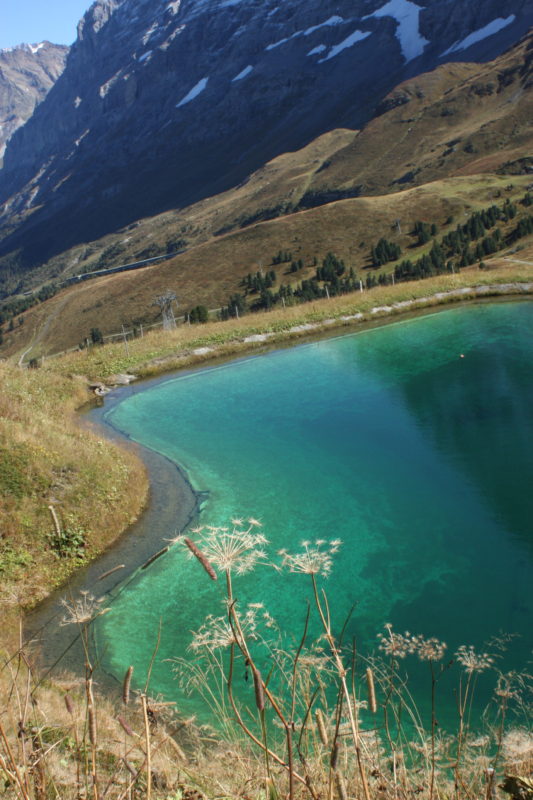 2018 Summer Retreats
Both our knitting retreats in Switzerland in the heart of Europe, are tailored to the knitter and fiber arts enthusiast desiring a bit of travel and gentle adventure along with enriching their knitting and stitching skills.
Do you yearn for a getaway that allows you to be YOU? To relax while doing the things you love. Sleep early or stay up late knitting, the choice is yours!
Our retreats flow with a gentle and easy pace, and have ample free time for reflection and, of course, knitting and stitching built into the mix.
Chose from historic, enriching, relaxing for our purely knitting oriented retreat or the active, exhilarating and energizing mountain adventure featuring knitting and slow stitching classes to expand your horizon of fiber arts.
Enjoy thoughtful workshops by Nancy Marchant, local artists and  Simone Kereit of OwlCat Designs.
Not quite sure if you are ready to indulge and treat yourself to an escape from the ordinary?
Of course you know that self-care and honoring your needs is very important, but maybe you would like to hear from us a bit more first? Sign up for our email newsletter to the right or email us with your questions, we love to help!